CURRENT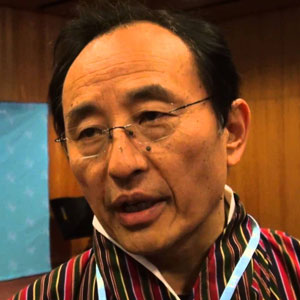 Dasho Kinley Dorji
is the Editor of the Druk Journal. He has worked in the Bhutanese media for more than three decades, served as Secretary to the government for seven years, and retired in June 2016. As a young pensioner, he plans to write about life around him.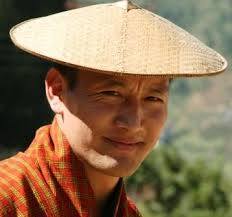 Karma Phuntsho (D.Phil)
is a leading scholar on Bhutan and Buddhist Studies. He is the author of several books, including The History of Bhutan. He is the founder of Shejun Agency for Bhutan's Cultural Documentation and Research and the President of the Loden Foundation.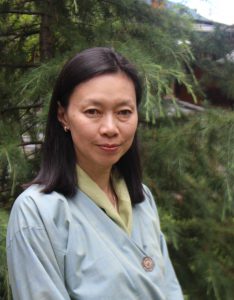 Siok Sian Pek-Dorji
is the founding Executive Director of the Bhutan Centre for Media and Democracy. She is a print and broadcast journalist.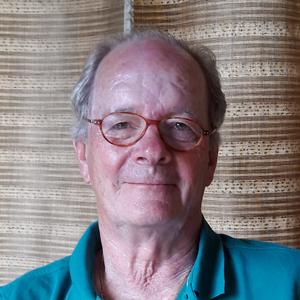 Bjorn Melgaard
is a medical doctor and public health expert. He has worked for more than 30 years in international health and development in a number of developing countries for Danida and for WHO. Bjorn Melgaard lived in Bhutan from 1992 to 1995. He established the new Danida office in the country and – as such – was engaged in developing the entire portfolio for the Bhutanese – Danish Development Programme. Since then he has visited Bhutan numerous times and has followed the development of the country closely.